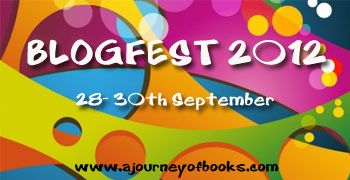 Hey all! Today - and the next few days - is Blog Fest.
BlogFest is a blog run of sorts. A list of participating blogs will be provided on September 28, each offering a fantastic giveaway for readers to enter. Each blog will link to another, pulling readers through the fantastic party we'll have set up for them!
This is hosted by A Journey of Books. Follow the link to see more!!!!!
I'm keeping mine simple since I'm short on time.
You have the choice of 3 books:
Horten's Miraculous Mechanisms: Magic, Mytery and a Very Strange Adventure
To Enter:
Must be a US resident
Must be as least 13
Be sure to check out the next few blog participating!
a Rafflecopter giveaway